Race Info
6:00am Culver Blvd/Washington Blvd closed to all vehicular traffic
7:00am: Packet Pick-up and Expo Area Opens
8:30am: 5K Race begins
9:30am: Munchkin Race Begins after about 90% of runners have returned. Please listen for mainstage announcements during the event.
9:45am: Costume Contest
10:00am: Awards
10:30am: Expo Closes
11:00am Streets open to traffic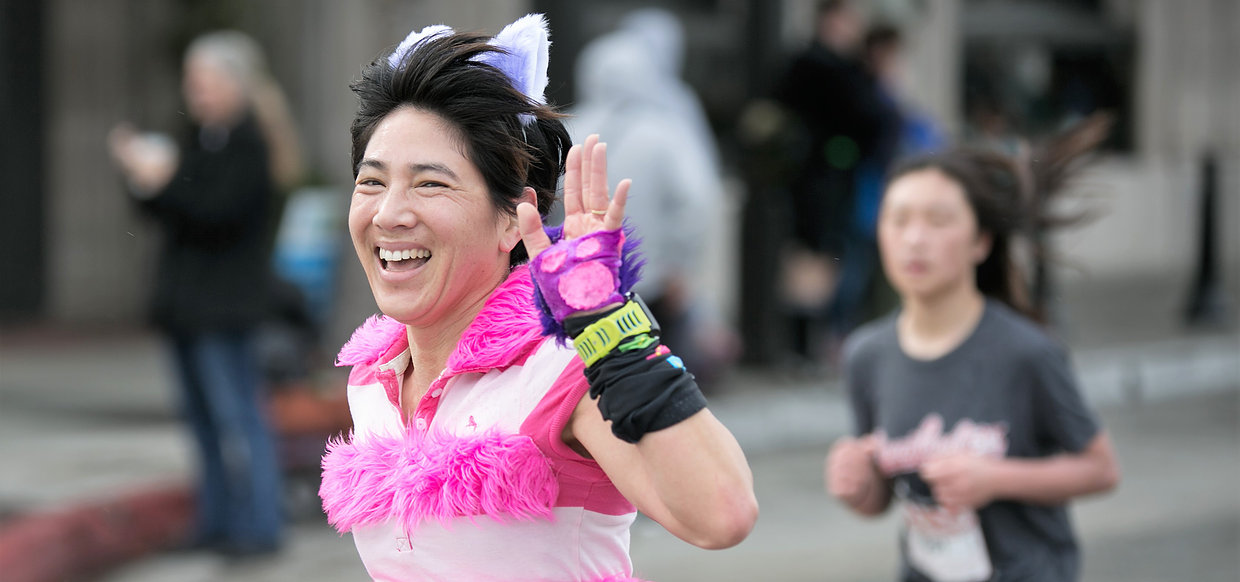 You may pick up your race shirt and bib number on Saturday, March 26th from 1:00 pm to 4:00pm at Media Park. Avoid the rush on race morning by picking up on Saturday.
If you are picking up a bib and shirt for someone else, you will need a copy of their government issued ID and a physical copy of this waiver, signed by that participant.
Opening Sale 5K – $20
Early 5k – $35
General 5K $40
Late 5K $45
Race Day 5K $49
5K – 17 & Under
Opening Sale Youth 17 & Under 5K – $17
Early Youth 17 & Under 5K – $20
General Youth 17 & Under 5K $25
Late Youth 17 & Under 5K $30
Race Day Youth 17 & Under 5K $33
Munchkin Dash 1K – 12 & Under
Opening Sale $5
General $10
Late & Race Day $12.50
Virtual Race $35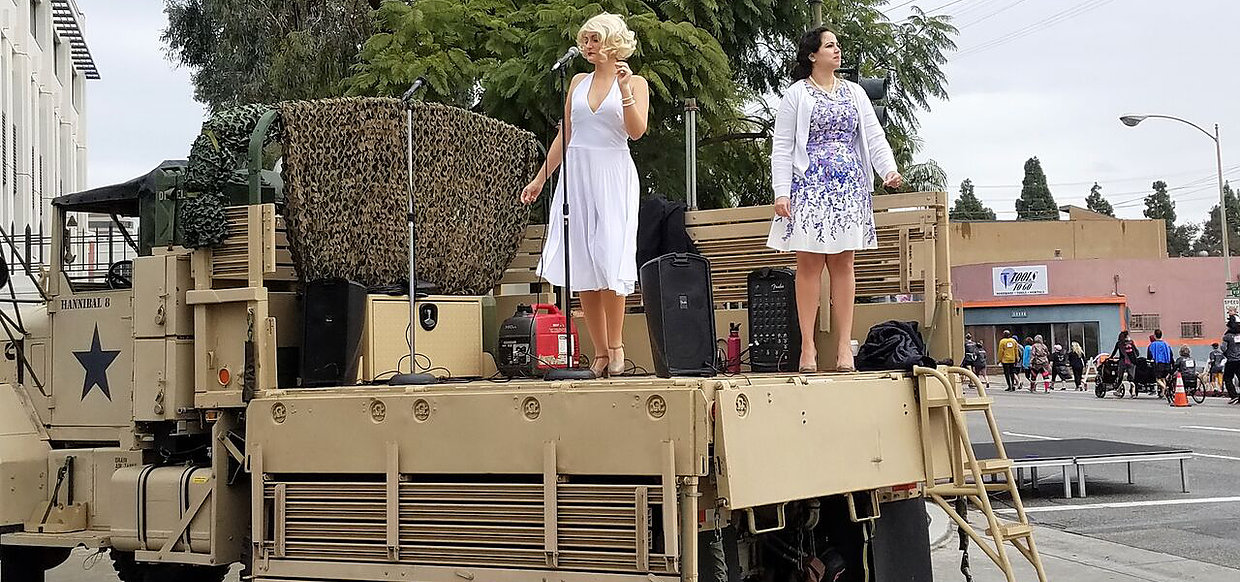 All participants will receive finisher medals, including Munchkin Dash.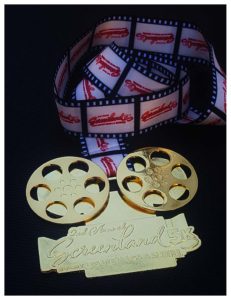 Awards will be presented to 1st, 2nd and 3rd place Men and Women in the following categories
 – Overall
 – Masters (40 years and over)
 – 8 & under
 – 9 & 10 year olds
 – 11 & 12 year olds
 – 13 & 14 year olds
 – 15 to 17 year olds
 – 18 to 20 year olds
 – 21 to 25 year olds
 – 26 to 30 year olds
And in 5 year increments after that up to
 – 75 to 80 year olds and
 – 81 year olds and older
Run with your family and friends through exciting downtown Culver City, along Culver and Washington Blvds.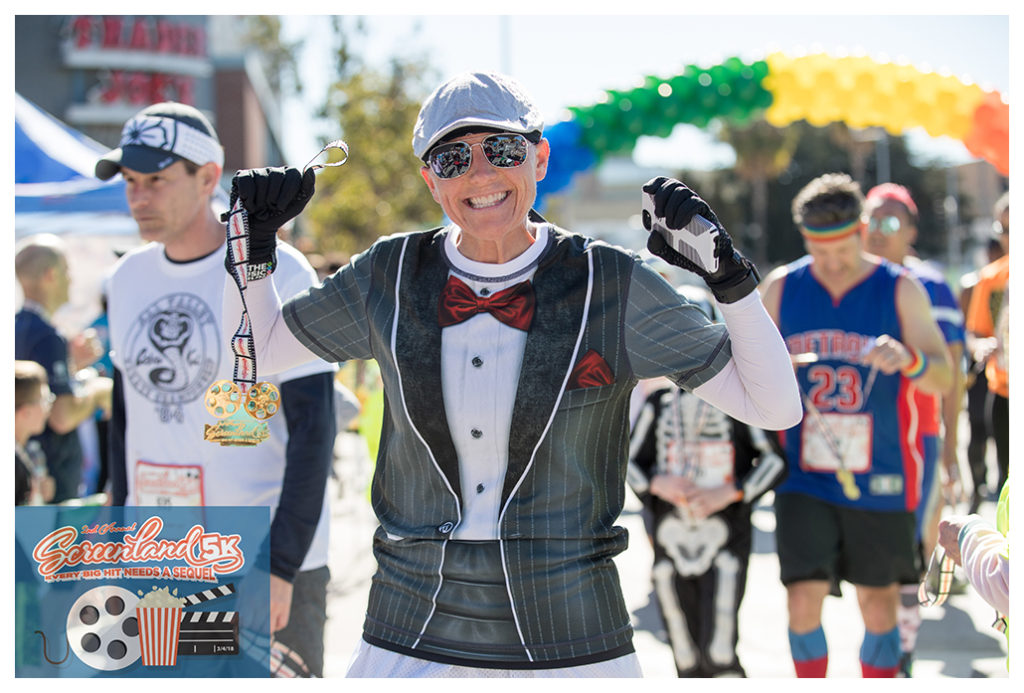 Start on Culver Blvd and Main Street "The Shortest Main Street in the US"
Follow the course as it winds down Culver and Washington Blvds!
Run past the Historic Culver Hotel where the Munchkins stayed while filming "The Wizard of OZ" down the street at the former MGM, now Sony Pictures, Studio.
Pass near Culver City's own Metro Expo Line station "Ivy Station."
​
Culver City is truly "The Heart of Screenland" so come in costume representing your favorite movie character.
Start under the Rainbow and Finish on the Red Carpet into Media Park where you will join fellow finishers to celebrate your accomplishment. Wear your finisher medal proudly.
Then proceed directly to our expanded Screenland Expo to complete your day.
For future movie stars, we will again have our Munchkin Dash near the Culver Hotel. Harry Culver would be proud.